We take pride in serving authentic Mexican dishes freshly prepared for every customer. We use only the freshest ingredients to ensure a delectable meal every time. Whether you are visiting us for breakfast, lunch or dinner, we have the best Tex-Mex dishes in town!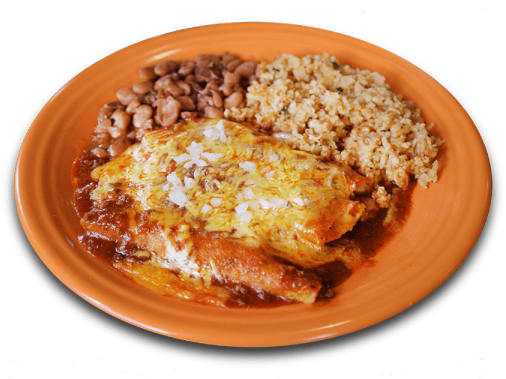 "We Serve with God in our Hearts, Passion in our food, and Love for our Community"
Our Mission is to ensure our patrons enjoy savory dishes and feel right at home when they visit us.